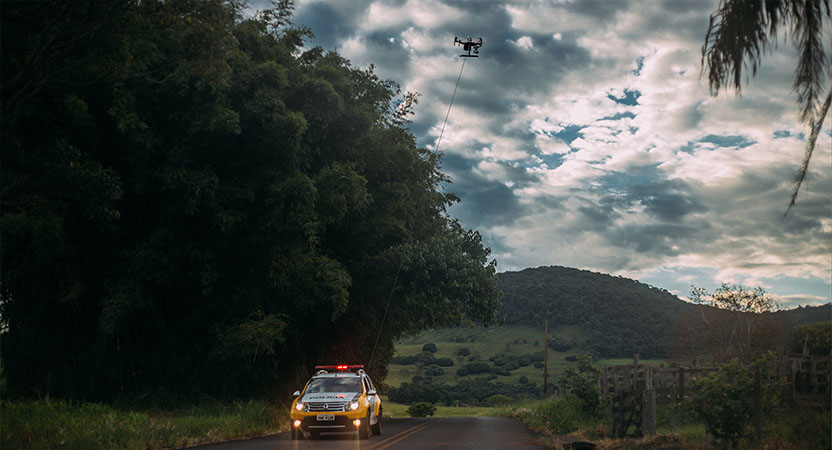 Superfly is a revolutionary new tool for public safety.
Operating as a mobile watchtower, Superfly's endurance flight abilities makes it easy to conduct complex policing operations like never before.
In High Risk Warrant situations, situational awareness is key to ensure the safe, timely arrest of a suspect. Superfly gives Police Officers the ability to have a continuous video feed of the situation without needing to worry about swapping batteries or actively piloting the aircraft.
In event security, it's often very difficult to deploy sufficient personel to adequately secure the environment. Superfly allows police to survey complex environments with less personel, enabling the detection and management of dangerous situations more effectively.
"This is a f****** no-brainer" - An actual Police Captain following a demo of Superfly
Key Features
Flight Time
With 10+ hours of continuous flight time, Superfly stays continuously airborne for even the longest operations-- critical for event security.
Autonomous Flight
Superfly ships with automated tether management systems that can actively adapt to wind or altitude changes. With a GPS-enables drone, this ensures critical personel are not tied down operating a drone.
Man-Portable
Superfly fits in the back of a squad car with room to spare, and can be powered from a generator or mobile command center. It can be fully set up by a single personel in under 5 minutes.